Art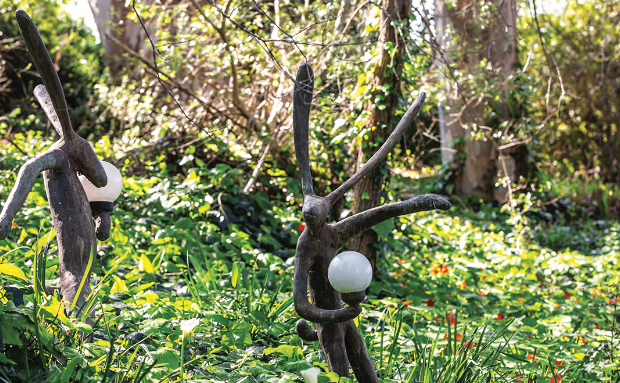 Wonderland Escapes invites you to connect with family and friends with joyous abandon as you discover the generous soul of our properties. Rooted in enchanting environments – from the Cape and Argentinean winelands to the Swiss Alps and Africa's pristine southern coastline – our getaways offer a sense of space, where bold mountain peaks of the Helderberg, in the heart of the colour-changing vineyards, gentle rolling waves, secret gardens, glistening bodies of water and golden sunsets are gifts we delight in sharing.
Inspired by global travels, our South African properties also celebrate our passionate support of local art, design and handmade craft, with collections that speak of the immense creative talent in the country.
Le Grand Jardin in Stellenbosch's winelands and B52 on Clifton 4th Beach in Cape Town encourage an escape into this captivating world – where time dissipates as you're cocooned in natural beauty. The sense of lightness and humour that are expressed in the design add to the spirit of wonder.
Download our Art Brochure here.
Download our colour in pages here.