More Wonderland Escapes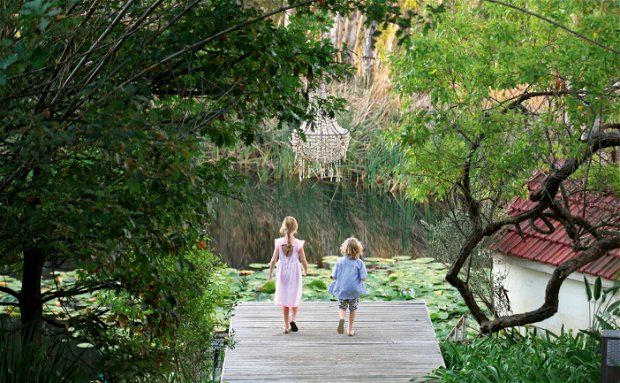 Le Grand Jardin is our sister property, located in Devon Valley, Stellenbosch.
Experience the pleasure of your own private villa, Le Grand Jardin.
Discover old-world charm that invites you to curl up with a book in the summer house or in front of a roaring fire in winter….Set against the vineyard backdrop of heritage-rich Stellenbosch. We invite you to reminisce and be reminded of life's simple pleasures…where time stands still and life is celebrated surrounded by space, art, and the grandeur of a long forgotten era. The elegant Sir Herbert Baker-style manor house is surrounded by 500 rose bushes, lavender fields and the tranquillity of rolling lawns extending to the dam with an eco-pool…feel what it's like to swim in nature again.